C E N T R A L
Double-click here to edit the text. Remember to enlarge the text box when you have finished typing.
Home
Contact Us
SUPPORT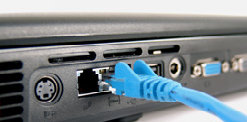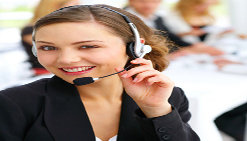 Welcome to Alpha Communications Web Site. We would enjoy your feedback on the Website as we are always looking for ways to improve our customer experience and satisfaction.
If you are looking for a new VOIP phone system and cost is one of your concerns, please click on the contact us link to send us a E-Mail.
We are pleased to announce the partnership with Nex Vortex. With this partnership Alpha Communications can now provide you with a new IP PBX and a new low cost phone line provider.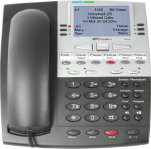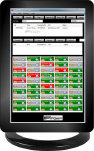 SERVICES